Trafficking 101 Community Training *Presented by the Nampa Family Justice Center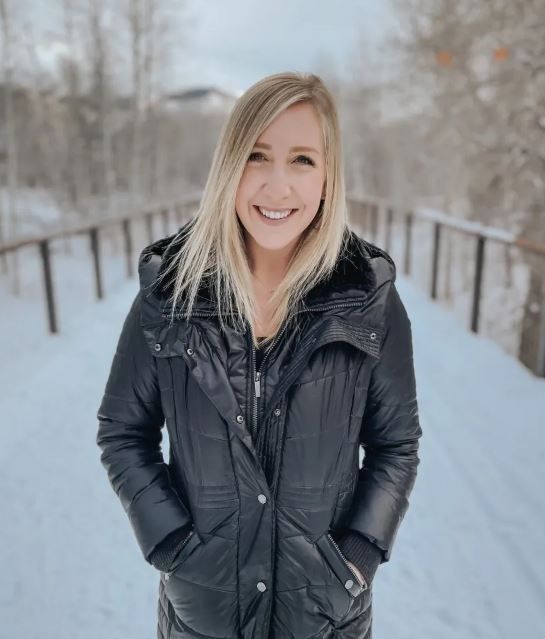 Both In-Person and Virtual options are available. Please choose a ticket type based on attending in-person or online.
In-Person Location: Nampa Police Department; Baker Room - 820 2nd Street S., Nampa, ID 83651 (In-Person is limited to 45 attendees)
Objectives:
• Define human trafficking
• Gain an understanding of the dynamics of human trafficking including what makes individuals vulnerable and how traffickers solicit their victims
• Identify potential warning signs and red flags of trafficking
• Discuss trauma and the impact it has upon trafficking victims
• Human trafficking in our community
About the Presenter:
Taylor Numedahl is a Licensed Clinical Social Worker that serves as the Human Trafficking Project Coordinator for the Nampa Family Justice Center and a trauma therapist for Revitalize Counseling. Prior to joining the Nampa Family Justice Center, Taylor served as a child forensic interviewer at a local child advocacy center, CARES (Children at Risk Evaluation Services) that operates under St. Luke's Children's Hospital. Taylor spent four years forensically interviewing children that have experienced various forms of child abuse including sexual abuse, physical abuse, exposure to domestic violence, human trafficking, and other violent crimes. Taylor earned her bachelor's degree in social work and then went on to earn her master's degree in Social Work from the University of Washington in 2017. Just after graduating from graduate school, Taylor spent time internationally in the Philippines with an organization called Wipe Every Tear serving women in the sex trade, and after seeing human trafficking from an international perspective, her passion to join the fight against human trafficking domestically grew. Taylor has worked with at-risk youth and adults in various settings including inpatient mental health facilities, schools, the hospital system, and community organizations, and is passionate about empowering individuals and helping to provide them with opportunities to overcome barriers and adverse experiences. Taylor now serves on the Treasure Valley Human Trafficking Task Force, co-facilitates a trauma therapy group for survivors of trafficking, and works both directly and on a macro-level to provide training and services for victims and survivors of human trafficking.